Spare parts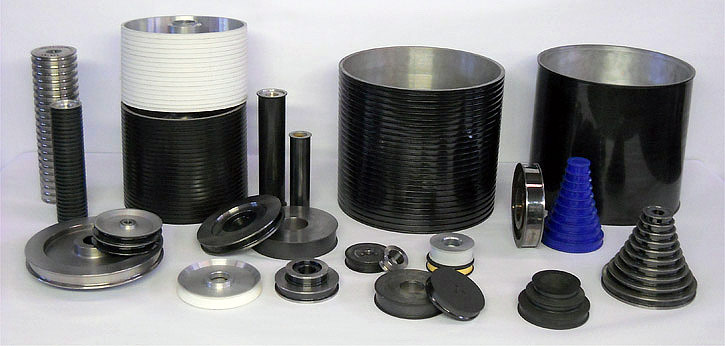 Sicme ItaliaImpianti MC has over 60 years of experience in offering aftersales and experienced support services to customers. The company offers a large range of wire drawing rings, drawing cones, idlers and pulleys, all made from different materials and available with a wide variety of coatings (i.e. chromium oxide, tungsten carbide and ceramic coatings).
Thanks to a production facility equipped with machine tools with computer numeric control, the company is able to satisfy all customers (producing also unique and customized spare parts) with high standard, competitive prices and in a timely response. All parts produced by our skilled technicians are tested by our qualified personnel.
Combined with the above mentioned experience, the company spare parts warehouse can offer accessories for quite all machines built since 1955.
Sicme Italiaimpianti MC is ready to receive your enquiry, please contact the Aftersales Department.
Aftersales Department
Email:
Tel./Fax. +39 011 98 44 373